Brandon Wint – Poetry In Motion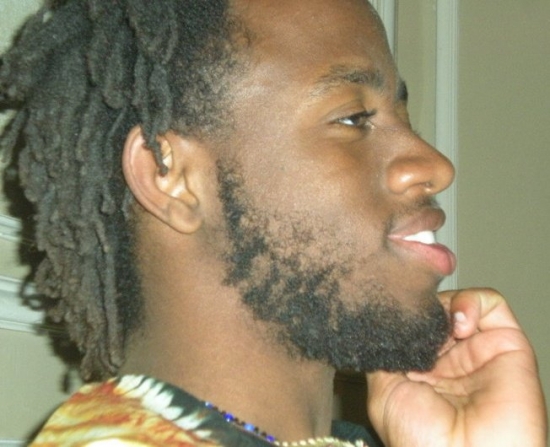 This is a recently released video of a spoken word piece by Brandon Wint, an Ottawa-based performer. It deals head-on with the realities of living with a physical disability, both in the message of the poem, and in the way film director Craig Allen Conoley approached the subject.
The video begins from the point-of-view of the poet himself, as he makes his way along various Montreal streets on his way to a gig. The viewer is thereby inside the skin of the poet, experiencing his slow, steady, arhythmic gait and, tellingly, the reactions of passers-by, which range from indifference, to fear, to shock, to disgust.
As Wint wrote in an email, "Its words and visuals are meant to thoughtfully depict some of my perspectives on living with a physical disability in a world where 'difference' is often used as a justification for outright alienation."
Technically speaking, this is a video other poets and spoken word artists should study. There's a lot of nuance to its composition, from the subtle soundtrack of Wint's gait, to the way image and word reflect each other as the poem builds.
From the mean streets, the video takes us into the warmth and safety of the dark interior of a basement-level night club. Wint's spoken word piece is delivered with meditative guitar backing by Claude Munson, and is allowed to unfold at a thoughtful pace. There's none of the high-speed blurbery of many slam pieces – Wint has a message to deliver, and he takes the time to deliver it calmly and clearly. Images of Wint in the club are intercut with more point-of-view street scenes, childhood snapshots, and footage of the poet walking in his world. Only now not so alone, now that the viewer is walking with him.
More Reviews from Issue #3