Music Meets Poetry in Ambroise - Anemone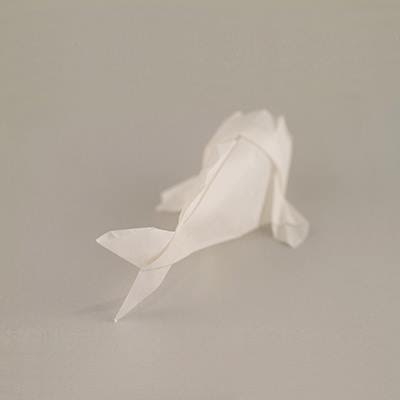 Five years ago Quebec mourned the death of Paul-Marie Lapointe, a poet Gaston Miron considered to be the greatest Quebec has ever produced. Born near Saguenay-Lac-St-Jean, Lapointe lived in Montreal for most of his career, working as a journalist and later as director of programming at the French CBC, Radio-Canada.
It was exciting for me to hear his work living on in a new way a few weeks ago, through the work of a young singer songwriter named Eugénie Jobin. The set I saw was performed with her collaborator, an accomplished and original double bassist named Gabriel Drolet as well as clarinet and sax player Mike Bjella. Drolet is currently touring in France with another vocalist Jesse Mac Cormac, but the set I saw that night featured very sparse and beautiful melodies by Eugénie, set to some eerie good bass by Drolet. Jobin's vocals are really haunting: very simple melodies, and a voice with a lonely very European kind of distance to it that makes her sound both otherworldly and right beside you. And it is unusual to find a bassist who can bring so much to a collaboration. The two are a real tandem, following and playing off each other. Drolet's work often features bow touches, harmonic overtones and really beautiful harmonics right at the edge of audible. Together they are a standout.
That night they performed four songs that featured in Lapointe's collection, Le réel absolu. The poems often don't have titles, but are listed by their first lines below:
1. Sans titre (Crâne balayé rose), from Le vierge incendié
2. Sans titre (Ainsi que la pierre), Courtes pailles no. 9
3. Hibernations, from Pour les âmes
4. Sans titre (Comme il ne marchait plus), from Nuit du 15 au 26 novembre 1948
Jobin's first release is under the band name Ambroise, and is entitled Anemone. Again a collaboration between her vocals and music and Drolet's subtle and beautiful work on bass, the recordings have the benefit of studio quality mics, which really brings out the best in this talented duo.
You can listen to the collaboration at
ambroise.bandcamp.com
or catch one of her videos at:
As for Lapointe's poetry, there are tons of books available in French. La reel absolu is a good place to start. The only existing translation I know of is The 5th Season, translated by another Quebec poet (and an award-winning translator) D.G. Jones.
IF